Amazing Variety Of Fashion item
Welcome to Juwaike Company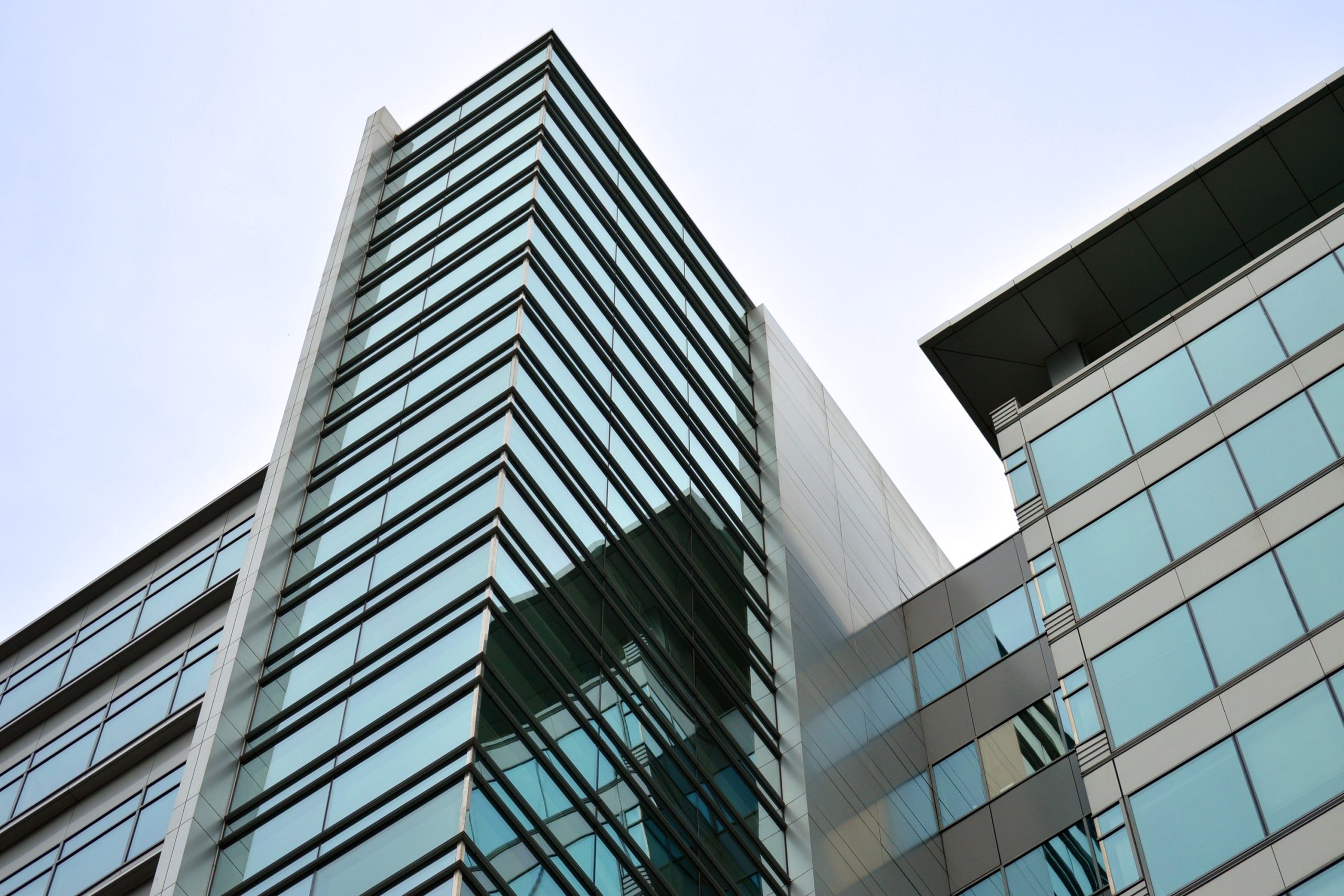 Welcome to Juwaike – Your one-stop shop for high-quality costumes and wigs! We are a leading manufacturer and supplier based in China, specializing in designing and producing a wide range of costumes and wigs that cater to various needs, events, and occasions.
At Juwaike, we pride ourselves on offering an extensive selection of meticulously crafted costumes and wigs that are both fashionable and durable. Our team of skilled artisans and designers work tirelessly to ensure that each product reflects the latest trends and meets the highest industry standards.
Need help in choosing the right items?
We'd be delighted to assist you in choosing the right items. When selecting costumes and wigs, several factors come into play, including the occasion, personal style, and preferences.
To provide customers with top-notch costumes and wigs that enable them to express their creativity and imagination.